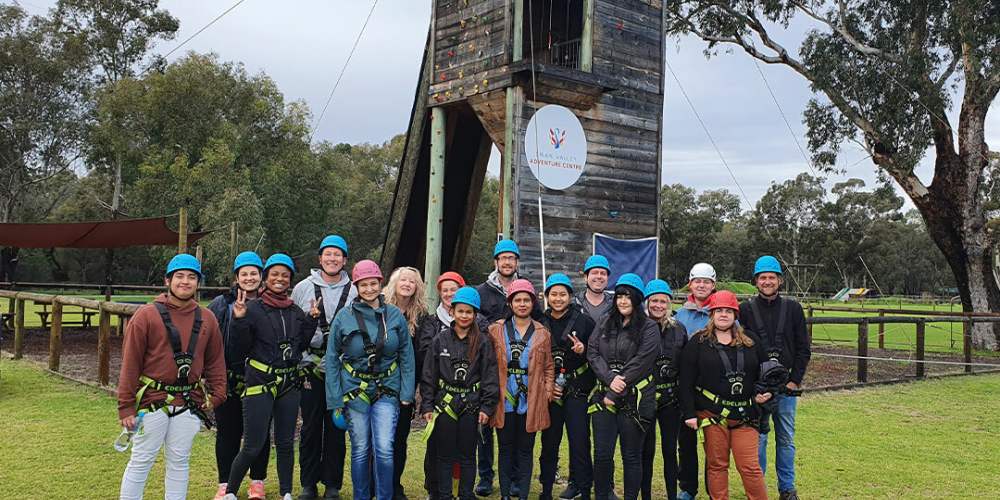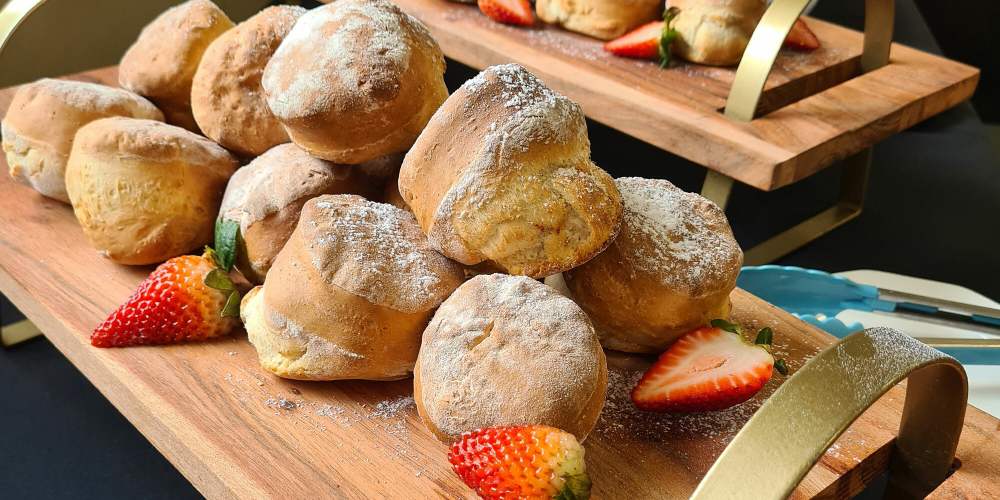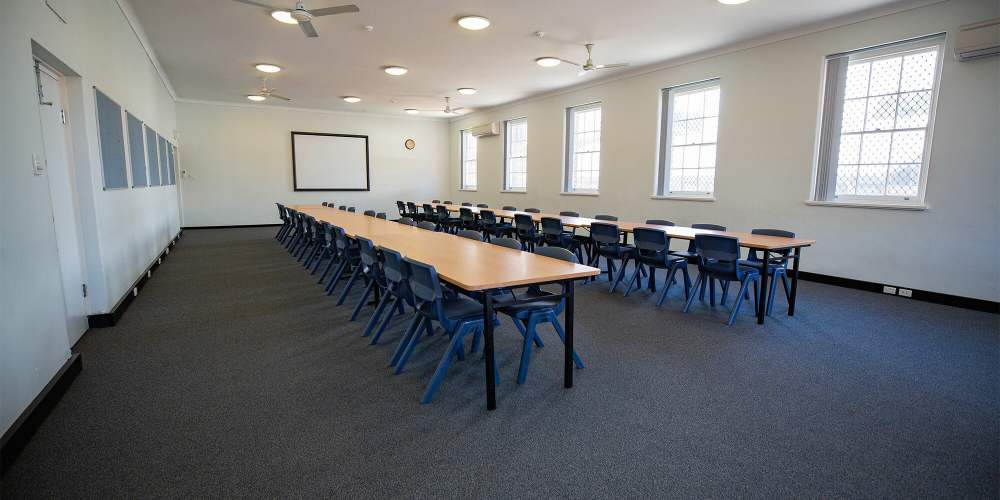 Would you like to reward your staff and create an amazing team bonding experience at the same time?

Swan Valley Adventure Centre can create your ultimate experience with comfortable conference rooms, delicious food and adventurous team bonding activities.
Get in contact with us today to find out more!
Conference Rooms


Swan Valley Adventure Centre has a wide range of Conference Rooms available for your next corporate function. From large open conference rooms ideal for lectures, to smaller meeting rooms or intimate breakout rooms for workshops, our wide range of facilities offer the perfect space for your organisation to achieve its' goals.

For more information, click on the link below.