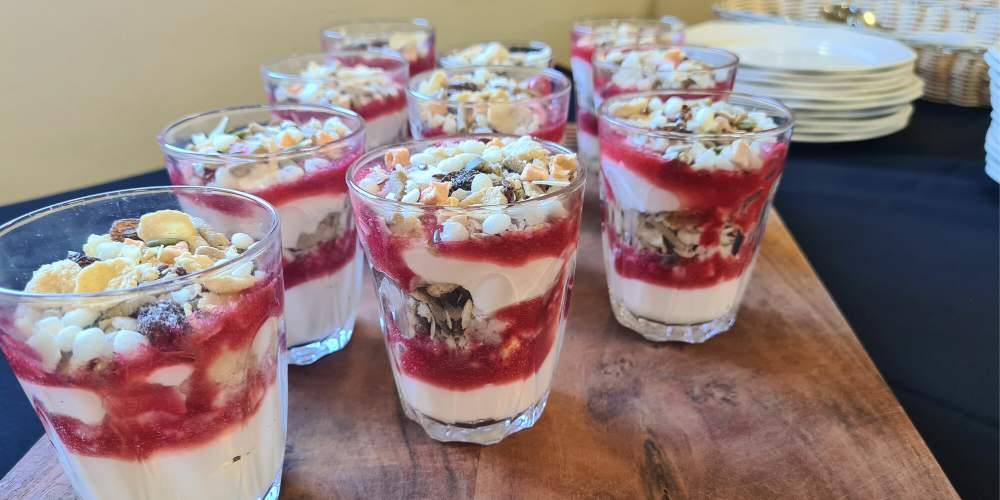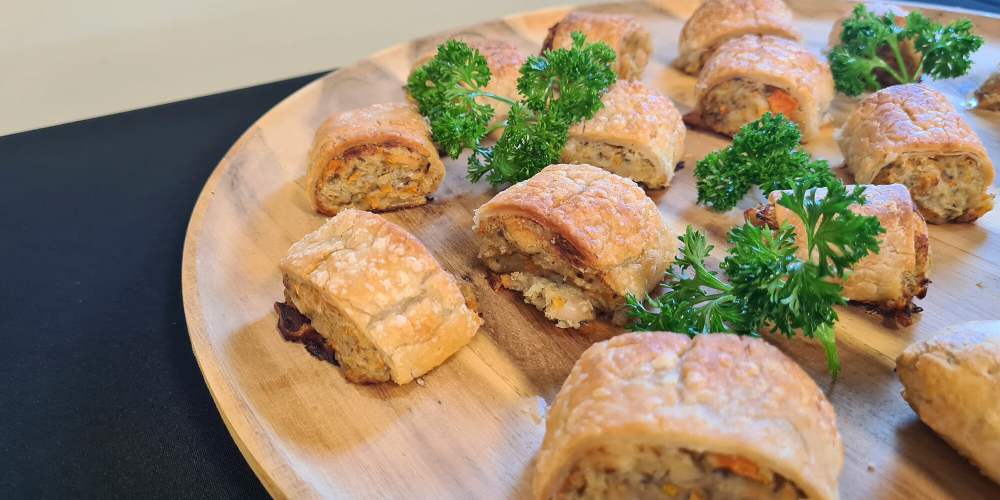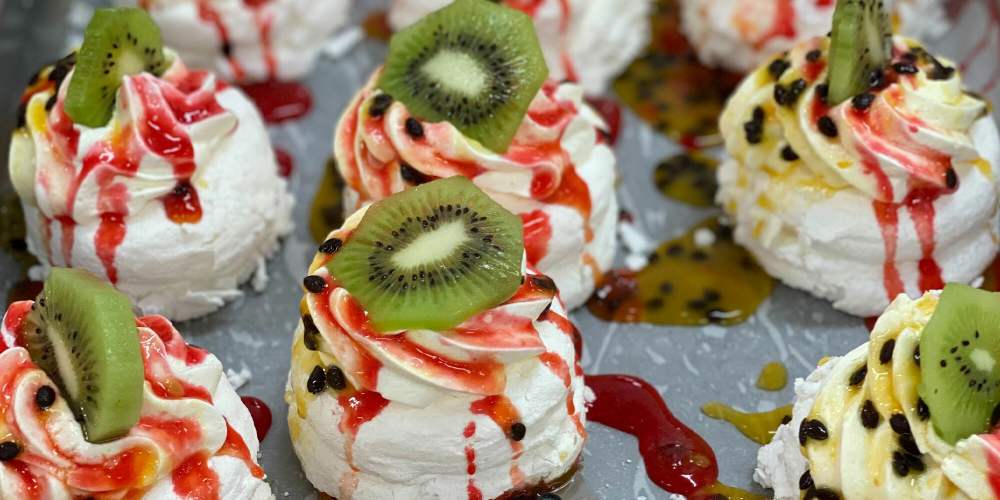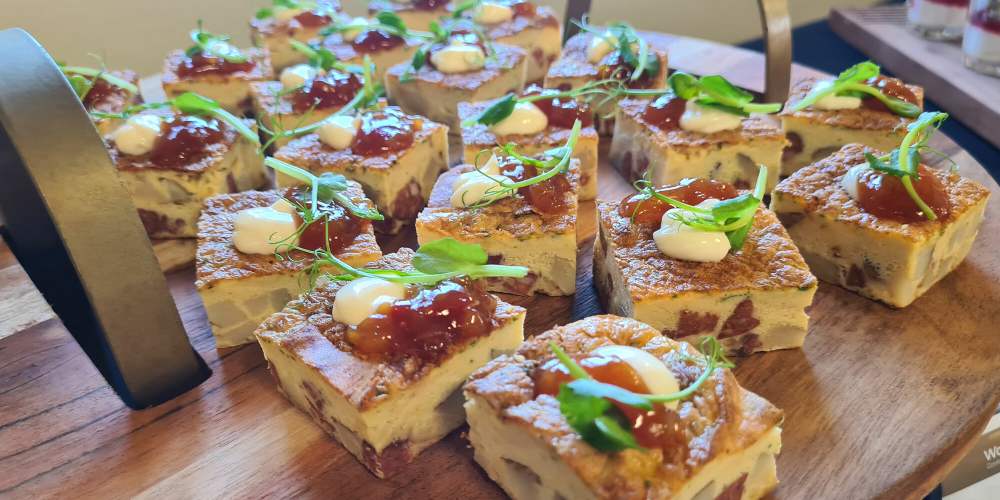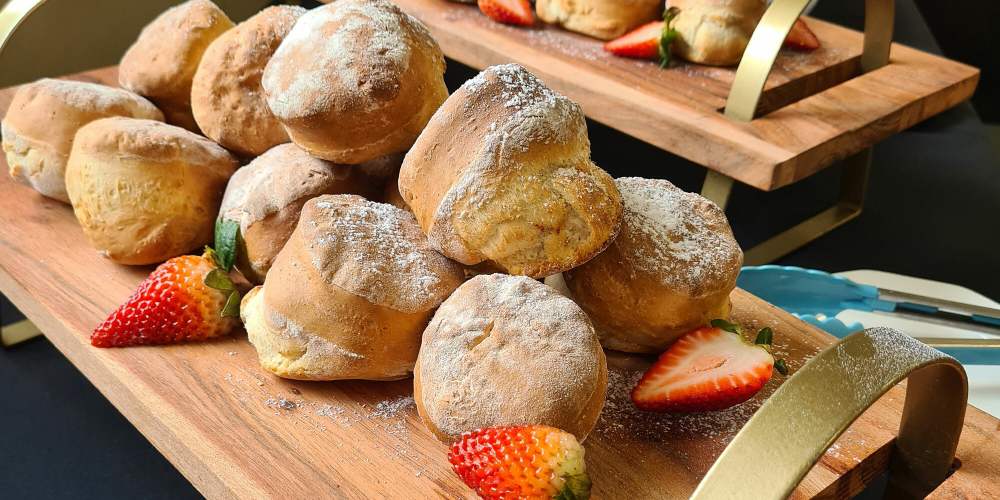 We specialize in catering for all groups and events, from school camps and adventure groups to corporate clients. We offer full kitchen services from breakfast through to dinner and our Menu is organised within a rotation starting at the beginning of each month. For those with special dietary needs, we also designed a menu that covers most of the common dietary needs. All dietary menu food is free from gluten, lactose, soy, egg, animal products, sesame seeds, mustard, lupin, seafood, and nuts.
School camps, adventure groups or conference delegates will have all their meals catered in the inviting, air-conditioned dining room in order to refuel their minds and bodies for the next task or challenge. By arrangement, teams, groups and attendees can also choose a packed lunch in order to create the perfect outdoor meal or picnic in our unique Swan Valley surrounds.
Meet our Head Chef
Adrian Haupt
Adrian Haupt qualified as a chef in 1998 and worked in fine dining restaurants across Melbourne for 15 years before moving to Perth. Once he refined his fine dining skills he managed several hospitality teams across multiple country clubs and restaurants around Australia. He is a passionate and professional chef with high attention to detail. His passions outside of work include photography, bike riding, and travel.