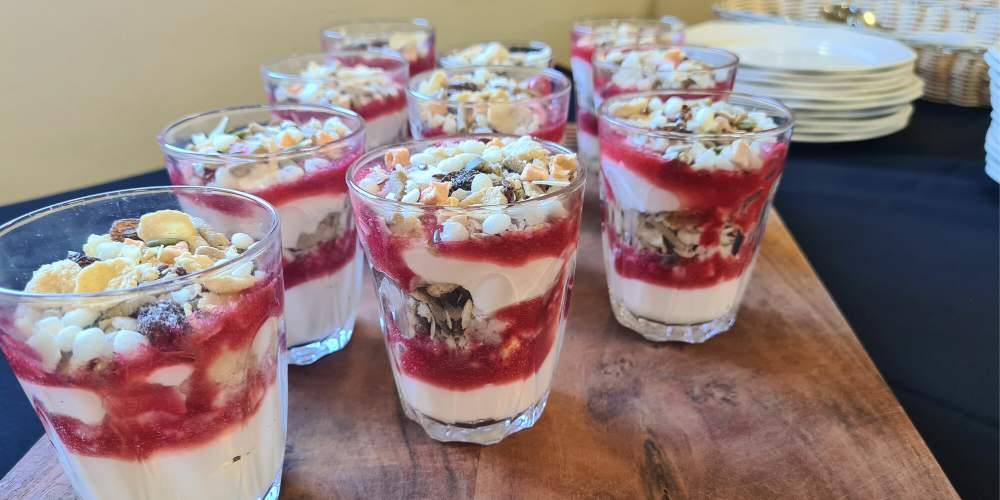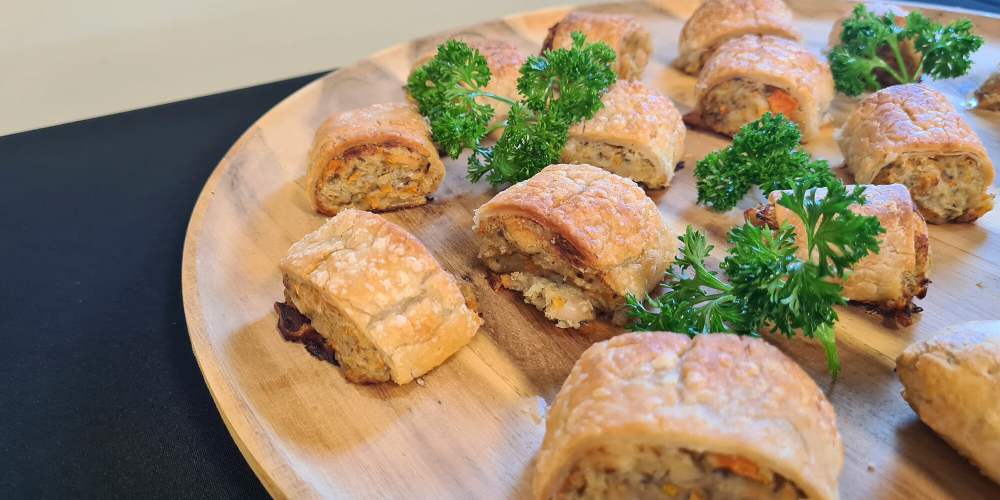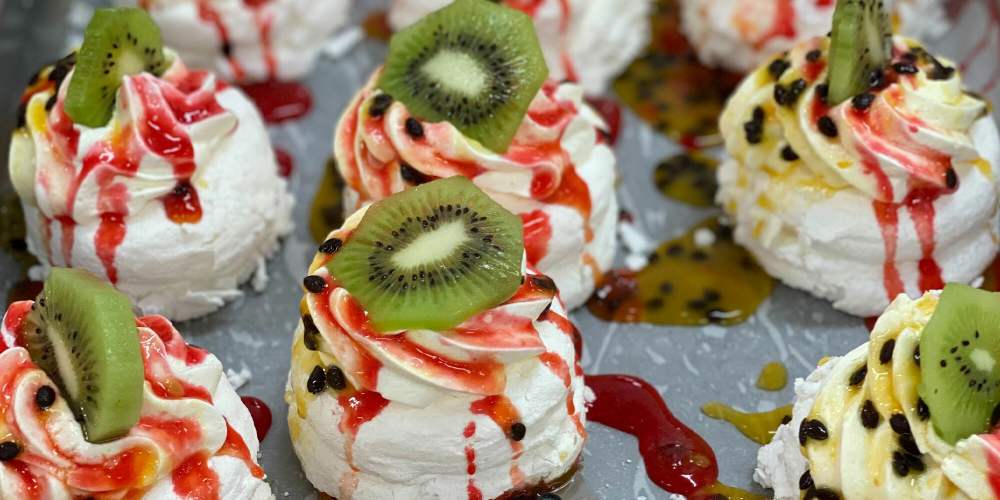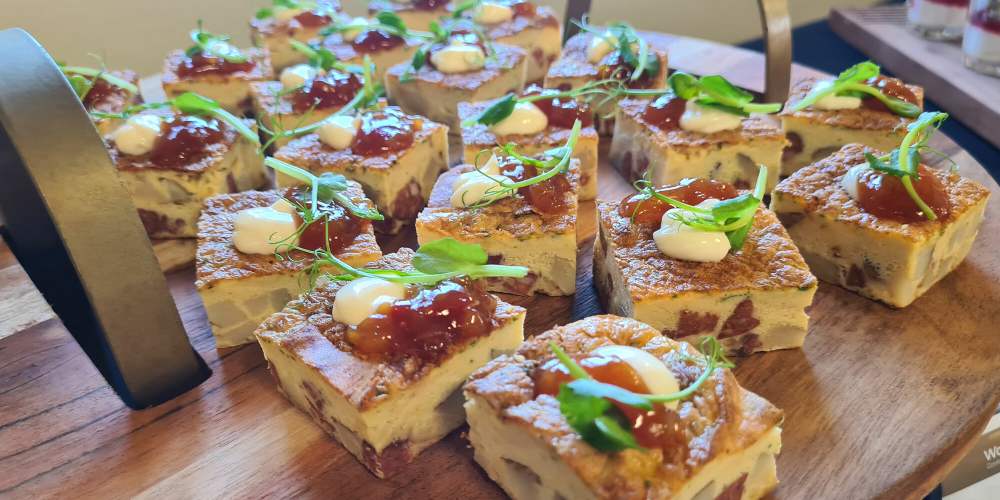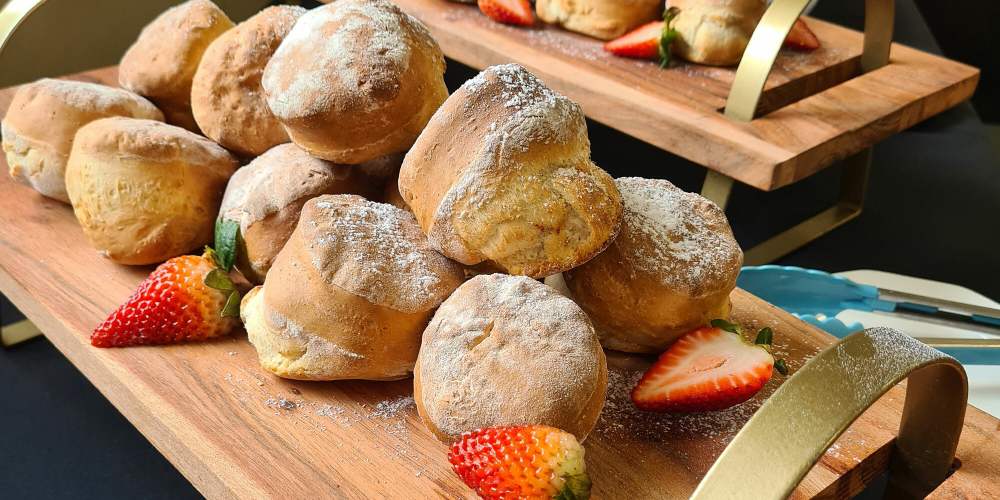 We specialise in catering for all groups and events, from school camps and adventure groups to corporate clients. We offer full kitchen services from breakfast through to dinner and our Menu is organised within a rotation starting at the beginning of each week. For those with special dietary needs, our kitchen can cater to these needs upon request and availability.

*Swan Valley Adventure Centre is a nut free site.
School camps, adventure groups or conference delegates will have all their meals catered in the inviting, air-conditioned dining room in order to refuel their minds and bodies for the next task or challenge. By arrangement, teams, groups and attendees can also choose a packed lunch in order to create the perfect outdoor meal or picnic in our unique Swan Valley surrounds.